About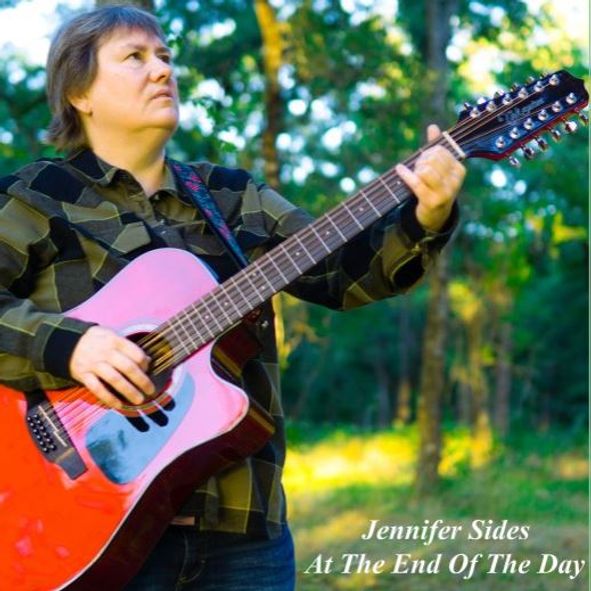 Singer Songwriter Jennifer Sides is a Canyon Creek Records recording artist  based in Texas. She is currently a member of the Inspirational Country Music Association, International Country Gospel Music Association, Texoma Gospel Music Association and the International Cowboy Church Alliance Network. She is also affiliated with the Texas Hill Country Gospel Jubilee.
Primarily branded in the genre of  Country Christian her real passion is praise and worship. Her 6th project entitled, "At The End Of The Day" is set to be released in the Summer of 2022. 
Mission statement: Jennifer desires to encourage and minister to others in the same fashion which is spoken of in Colossians 3:16, " Let the word of Christ dwell in you richly in all wisdom, teaching and admonishing one another in psalms and hymns and spiritual songs, singing with grace in your hearts to the Lord. "
Works In Progress
Excited to announce that I am now a Canyon Creek Record recording artist as of June 2022. My 6th CD entitled, "At The End Of The Day" was released on July 19, 2022. I am booked to make my second appearance on UANetworks televised, "Gospel Singing Show" September 23rd, 2022. I am also currently in the studio working on 2 singles, "Damascus Road" and "Step Outside The Box" which will be performed and released by Cyndi Reynolds in the next few weeks. Canyon Creek Records recording artist Todd Lee is in the studio recording my song entitled, "Footsteps Of My King" to be released in a few months!